Shopping Cart
Your Cart is Empty
There was an error with PayPal
Click here to try again
Thank you for your business!
You should be receiving an order confirmation from Paypal shortly.
Exit Shopping Cart
| | |
| --- | --- |
| Posted on 29 September, 2012 at 5:20 | |
At one of my sales events recently, a customer said,
"Sometimes with Vintage, you have to wade through a load of old tat to find the good stuff, but all your stuff is lovely."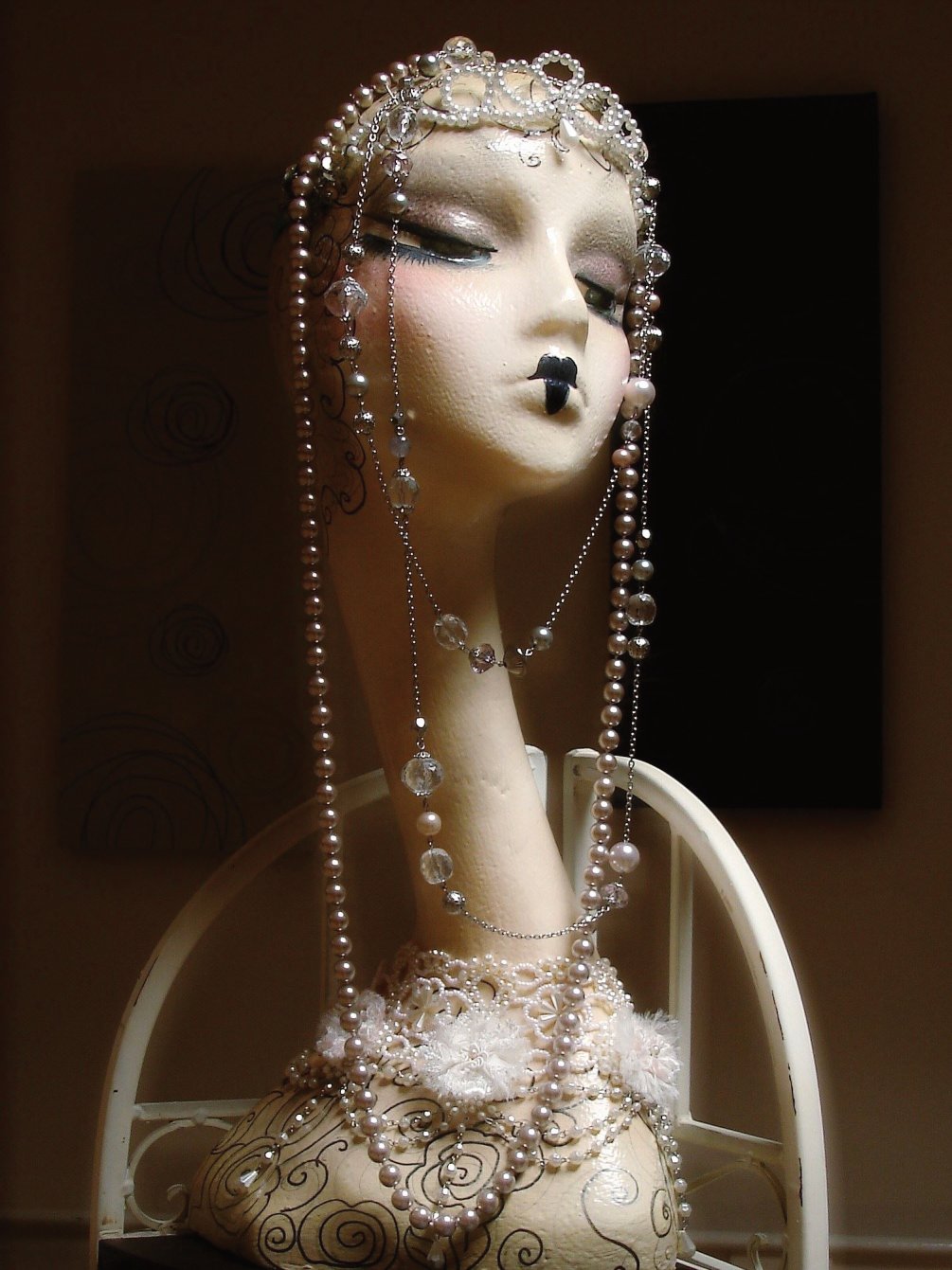 Praise indeed! It is always rewarding when a paying client appreciates one's selection, and that is key to the way I run the 'vintage fashion' side of my business. I don't buy in Vintage- for- the- sake- of- vintage items, I only buy what I actually think people will like....... to buy. That means I have to like it too. Even if the item would not suit me because of figure type, height, colouring etc, I can see the potential for it to look gorgeous on someone else. I source to re-sell, as a business, not as a museum curator or theatrical costumier.

The vintage section in my studio is literally full of excellent quality Vintage and Vintage-inspired loveliness. Much more than I can list on the website. I am attracted to lace in particular but also beautiful printed fabrics, embroidery and silk.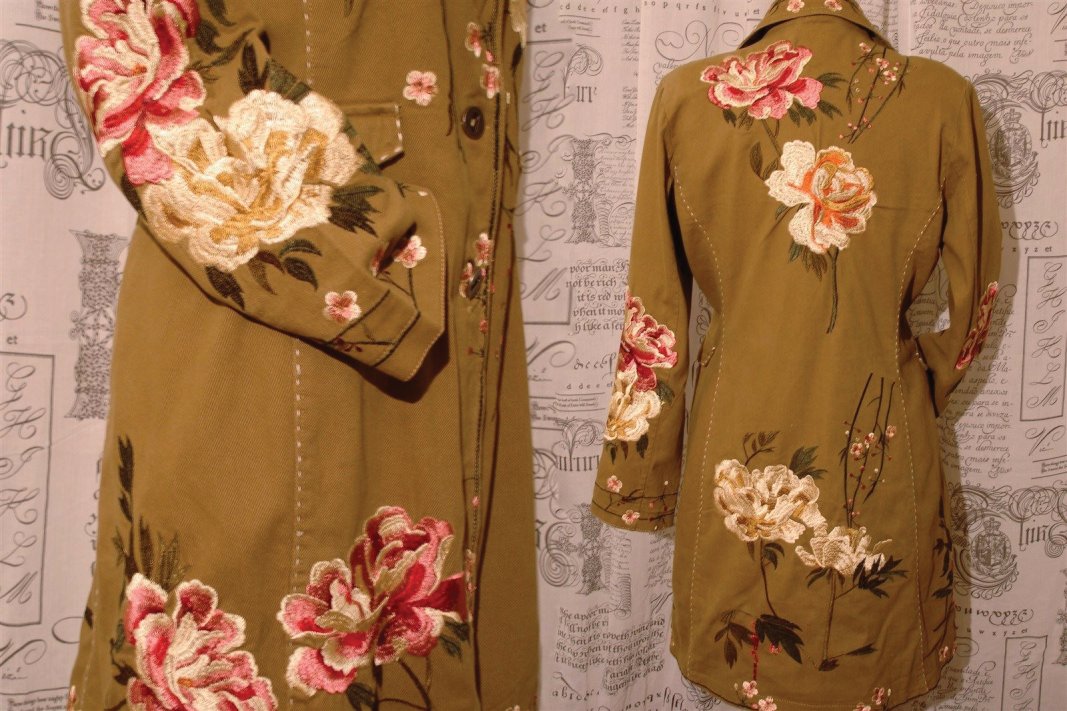 Whilst there are many genuine vintage items in really good condition, I make no apologies for the fact that I have also selected newer pieces that are clearly inspired by styling from 'vintage' eras. This also means I can stock some larger sizes.
I know from speaking to some of my friends, that not everyone feels entirely comfortable buying, or wearing 'second-hand'. The thing is that, with most of my stock, if you weren't told it wasn't new, you would not know, and some of it actually is new! I aim to source good quality in the first place, but as a seamstress, I also have the ability to restore items that might need some TLC. This means that some beautiful fashion gets a second lease of life!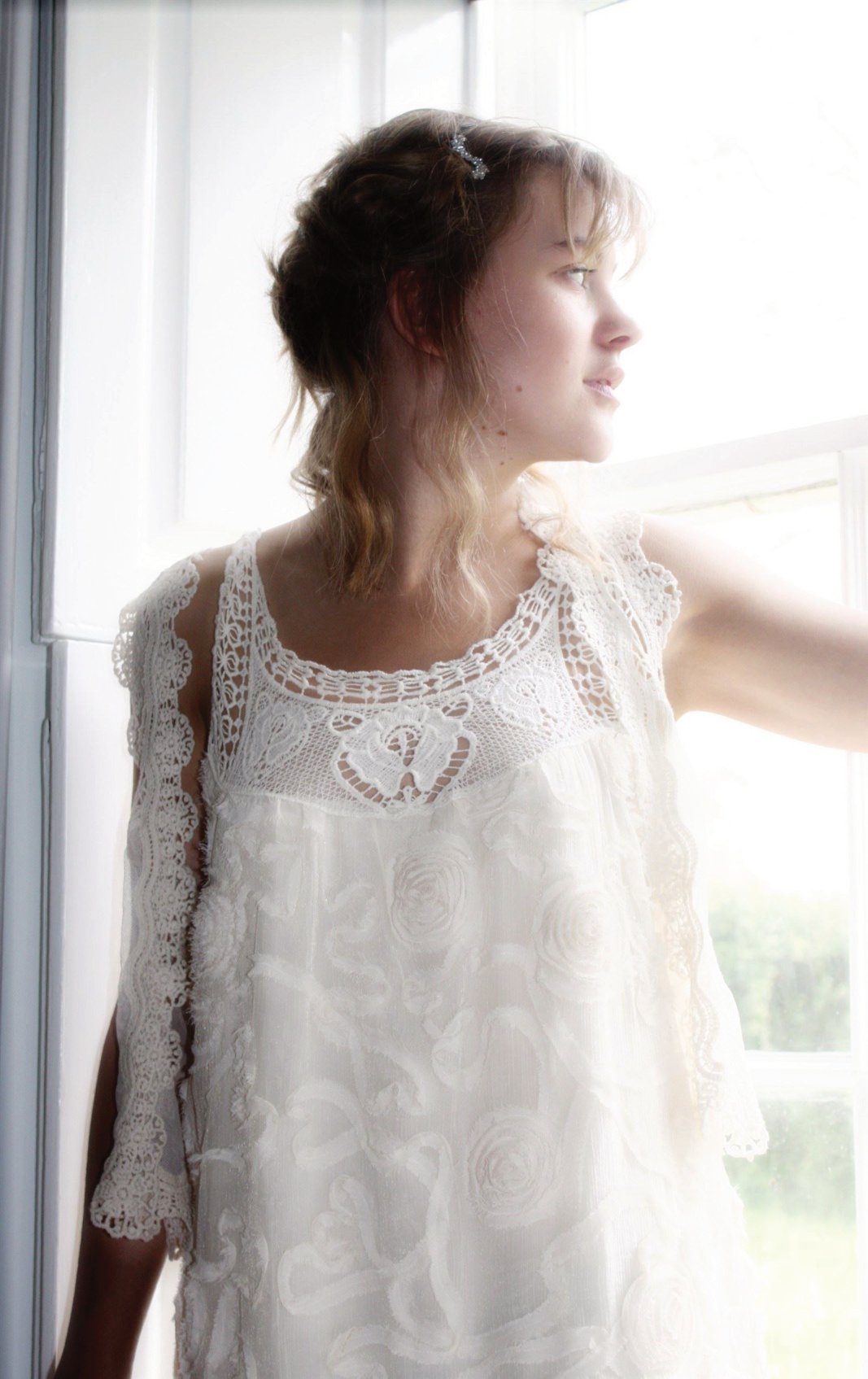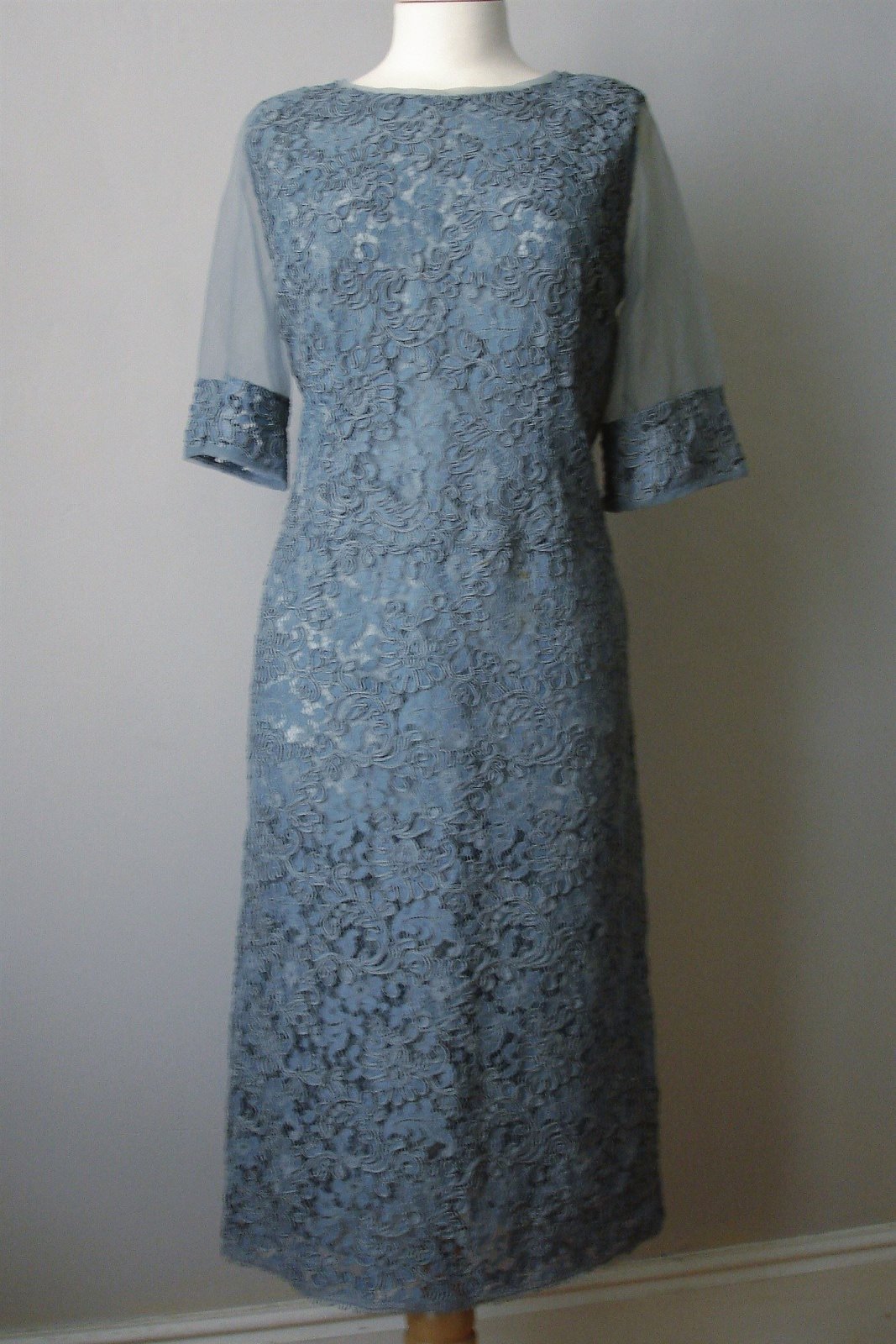 Display is also an important element. In my studio, I try to put things together in display, as a suggestion as to how items may be worn. Live models, rather than dummies, always show off the items best in pictures though, and I am still working on that for the website.





If you would like to visit the studio please e-mail me to arrange an appointment.

[email protected]




Categories: Vintage bridal, Vintage Fashion, Website business

0

/