Shopping Basket
Your Basket is Empty
There was an error with PayPal
Click here to try again
Thank you for your business!
You should receive an order confirmation from Paypal shortly.
Exit Shopping Basket
| | |
| --- | --- |
| Posted on 13 September, 2012 at 5:25 | |
I love weddings. I enjoy the ceremony and always feel honoured when I am invited. I also love a good party as much as the next person.

I attended a wedding recently (as a guest) and I was really looking forward to it. The ceremony was at 1pm, in a church. After transportation to the reception venue, photos took until 4pm, when we actually sat down to eat. The food was plentiful and delicious. The wine and champagne flowed freely. The speeches were long and detailed. The other guests were really friendly. At 7pm the 'evening do' started: more people, more delicious food and a band arrived. It was a great day..... and the bride was really flagging.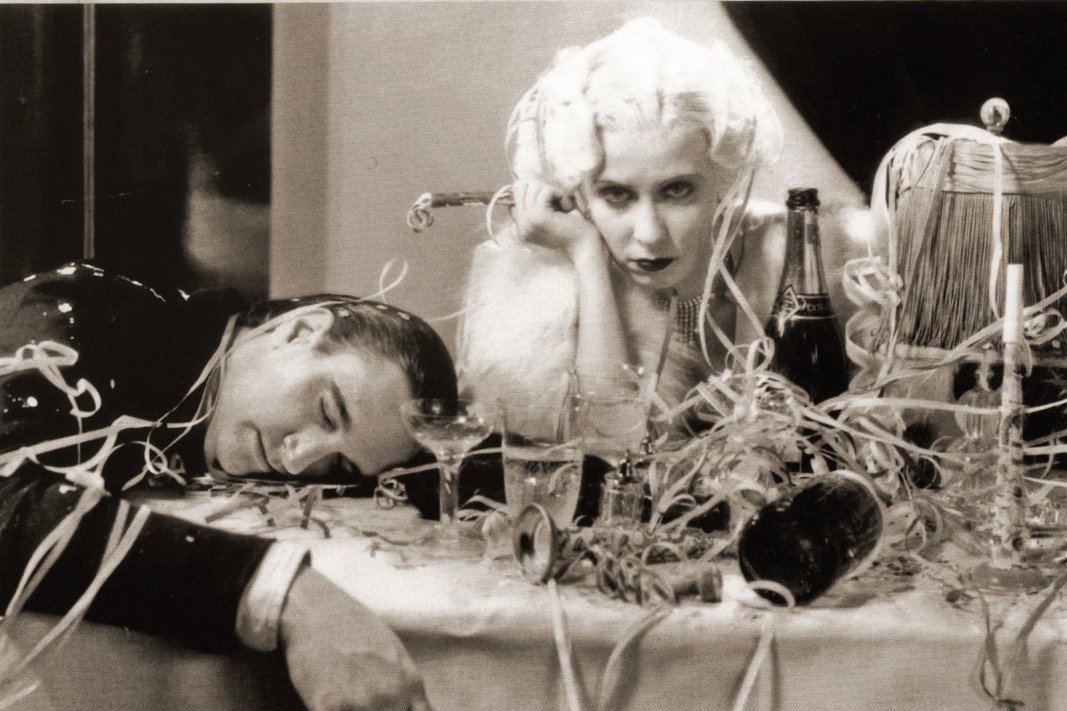 The Bride, normally an extremely gregarious, fun-loving person, was exhausted before the day even started and seemed unable to simply enjoy the day because she "just wanted to sit down and do nothing for a while". She hadn't realised that all of the beautiful 'location shots' she had discussed with the photographer weeks before at the stunning reception venue, would take her away from most of her guests for two hours. She found it intrusive on the day, but he was only doing what she had requested.
She admitted to me that, the previous day, she had been planning to put together favours for the tables and all sorts of other little things that brides feel pressured to provide, but realised that it was not that important to have sugared almonds or whatever on the tables. Anyway, she simply ran out of time and inclination. It wasn't as if anyone even noticed! We were all too busy having a good time!

The intense preparation, being the centre of attention and the overwhelming emotion of the day itself had taken it's toll. She had reached 'wedding burnout'. Having a reputation as a party animal, she was perhaps the least likely person I know to whom this would happen.

When asked (as I sometimes am in my capacity as a bridal designer), my advice, drawn from attending hundreds of weddings, is kept to a minimum. I suggest to brides-to-be to try to do the wedding their own way, to focus on what is really important and to keep it as simple as possible. Afterall it is their day. Easier said than done though. Inevitably, however well-meant, everyone else's opinion often crowds in and, in an attempt to please everyone and live up to expectations, the enjoyment of the couple's day can be lessened. The burden of being a people pleaser, and often an understandable lack of experience in organising such an event. Sometimes, reflecting on the day weeks later, brides have said to me 'I didn't realise.........', 'If I had known........ I would have done things differently....'

So much time. energy and money goes into weddings these days. So many hopes, dreams and wishes ride on just one day where everything is so public that, perhaps, a percentage of burnout is inevitable. Unless of course you are the sort of bride who relishes all of the choices, decisions, organisation and co-ordination or can afford to hire a wedding planner to take this on for you.

If you'd like to prevent the wedding burnout, it might help not to over-complicate, elaborate, and pile on unreasonable expectations that could take away from the couple's ability to enjoy the simple pleasures and meaning of their special day.

If it is your wedding.....try to work out how you actually want to do things, rather than base your day on what you think everyone else wants. But also do your best to be realistic. You will never please everyone, and if you try, you may make just yourself miserable, stressed and exhausted. Ambitious, complex ideas may be difficult to achieve in the time you have available to plan, or keep within budget. If you can prioritize those things that are most important to you and are most likely to be enjoyable for you and your guests and leave the rest on a reserve list (that you know you may never get around to, or can easily cross off if you go over budget or run out of time,) this could take off some of the pressure.

If you are directly related: family, mother of the bride/groom etc.......Try really hard not to inflict too much of your own agenda or tastes. This may not be easy, especially if you are the major financial contributor, but if you can accept the couple's preferences gracefully, even if they may not concur exactly with your own, it will probably be appreciated and aid harmony.

If it is your friend's wedding......You will probably be asked what you think from time-to-time. If you can bring yourself to offer advice only when asked, seeing things from their point of view, and be appreciative and re-affirming of decisions already made, it will help to give them confidence to do it their own way, without feeling guilty. Try not to create a drama about things like the seating plan or not having your children invited, for example. If you offer to help with anything, make sure you can deliver. Basically, be a good friend.

         Above all try not to lose sight of what the day is about. Everyone is there to witness the vows and

         to share the couple's special day. Everything else is just decoration.

 Text=Copyright. Property of Meryl Smart. 2012 .May not be copied without permission.

Categories: Bridal and vintage bridal, Wedding tips
/